About VCM Tax & Accounting Services
Founding Partner, Vincent Monterosso is not only a third generation accountant, but also a reliable, detail-oriented individual with expertise in a range of business industries. It is the VCM culture of commitment in helping each client accomplish their goals.
VCM Tax Services is known as a Goal-Oriented Partner

Our clients choose VCM not only for our accounting and financial experience and expertise, but also because we are a hands-on, proactive professional financial services partner. We are committed to providing each client with the accounting and business advisory services they need to achieve their goals. We work closely with you to understand your organization's needs and challenges and provide effective solutions.
VCM Tax Services … A Partner You Can Trust

Our promise to you is that we will deliver knowledgeable, prompt, reliable audit, accounting, tax and business advisory services. When you need us, just contact us and we'll provide all of the support and guidance you need to navigate the complex, changing accounting and fiscal requirements that affect your organization.
VCM Tax Services … A Local Firm with a Global Mindset

Serving locally to the Delaware, Maryland area, VCM Tax Services leverages remote servicing technologies to clients well beyond our local borders. This unique technological advantage also serves our local client base by enabling a fuller, more flexible service capacity regardless of hours of operation, travel time, business hours scheduling conflicts and so on. In summary, we are experts at maximizing technology to serve you better.
Benefit from "The VCM Difference"

This section has outlined our approach, our problem-solving skills and our commitment to helping our clients reach their next level of success. However, the best way to understand and experience the "The VCM Difference" is by speaking directly with our Founder Vincent Monterosso. To explore the possibility of working with VCM Tax Services, we encourage you to call or e-mail us to set up a complimentary consultation.
---
Mission and Values
The VCM Mission is the driving force behind our firm, our strategic plan and our overall service delivery. With a focus on our clients, our people and our community, our mission and core values are based on:
Honesty and Integrity – Meet our professional responsibilities in an ethical and fair manner
Quality – Provide services of the highest quality to our clients that consistently exceed their expectations
Professionalism and Knowledge – Ensure that our partners and staff are continually learning, growing, and are recognized as thought leaders in their specialties
Dignity and Respect – Treat every individual and relationship with dignity and respect
Culture – Maintain a professional work environment where our culture promotes the importance of staff development, career advancement, and work-life balance
Community – Support the communities in which we live, work and play with our collective human and financial resources
Technology – Leverage optimized technology to exceed our clients service expectations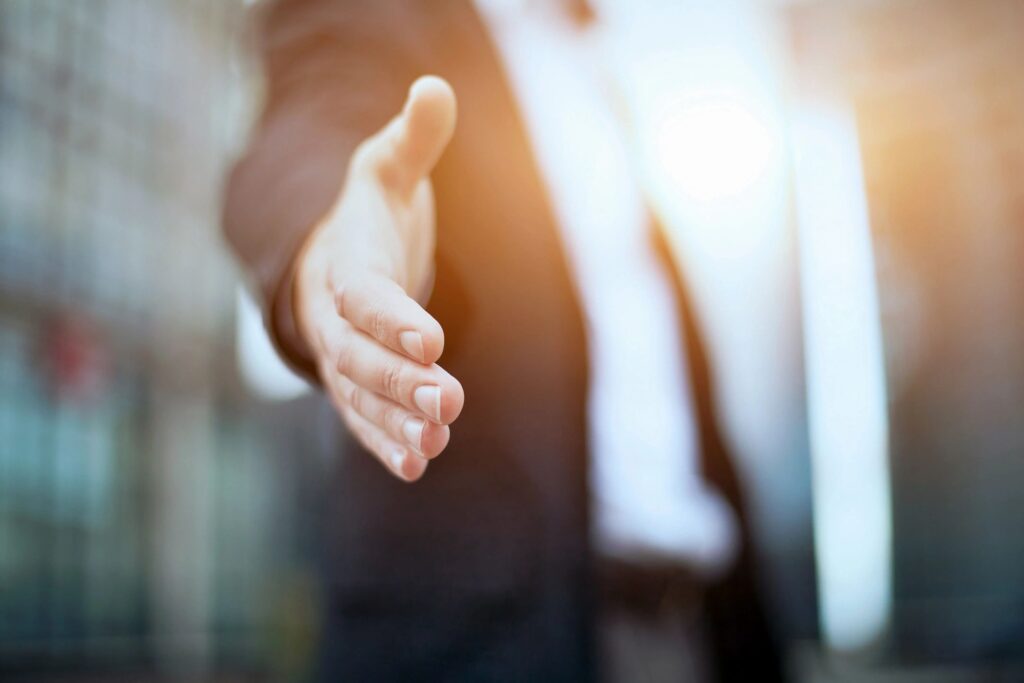 ---
Location
136 East Main Street
Elkton, MD 21921